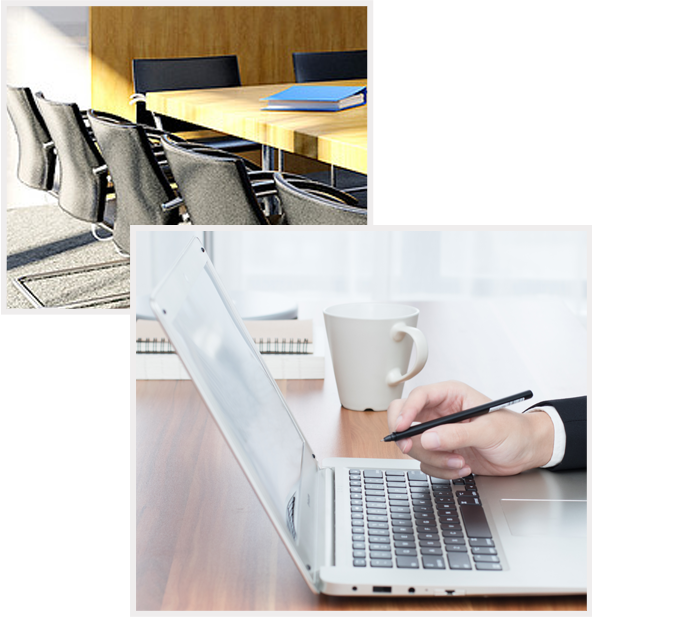 Company Profile
Being one of the subsidiary companies in Able Communications Group, Able Mobile has acquired more than 10 years of experience to provide leading edge one-stop solutions with our in-house developed, feature-rich products: Unified Communications Solution - incorporating SMS, MMS, SIP, AI Chatbot and AbleChat; Sales Ecosystem - seamlessly integrating Online Shop, POS, CRM, Workflow Management, Big Data Analysis, AI, IoT, Payment Gateway and Digital Marketing. We are a licensed HK Telecommunication Operator (SBO #1709) boasting a carrier grade SMS hub enabling inter-connection of over 800 mobile networks in more than 200 countries.

Product and service differentiation are our key success factors:
- Acting as a one-stop solution services provider and developing Unified Communications Solution and Sales Ecosystem, which is integrated with big data analysis, CRM, IOT and AI technologies.
- Ensuring that our messaging service meets the highest security standard and aligns the ISO27001 Information Security Management System standard.
- Providing stability, reliability and security through carrier grade infrastructure solution. Our unified communications and collaboration services are overseen by our accomplished Professional Services and Research & Development teams.
- Provide data mining from China's unique customer database from a leading bank and telecom services provider. Our team comprises over 120 staff who have served more than 6,000 customers in Telco, FSI, MNC, SME, Government, Educational Institutions and Charities across the Asia Pacific region. We intend to expand our business into the major cities of Asia Pacific, the US and Europe.

Mission : To be the market leader in the provision of leading one-stop Unified Communications and Sales Ecosystem
Vision : We are constantly focusing on innovation by developing our own controllable technologies. Our strategy is to "Stay Connected" to make for seamless pooling of resources to help our customers' growth.